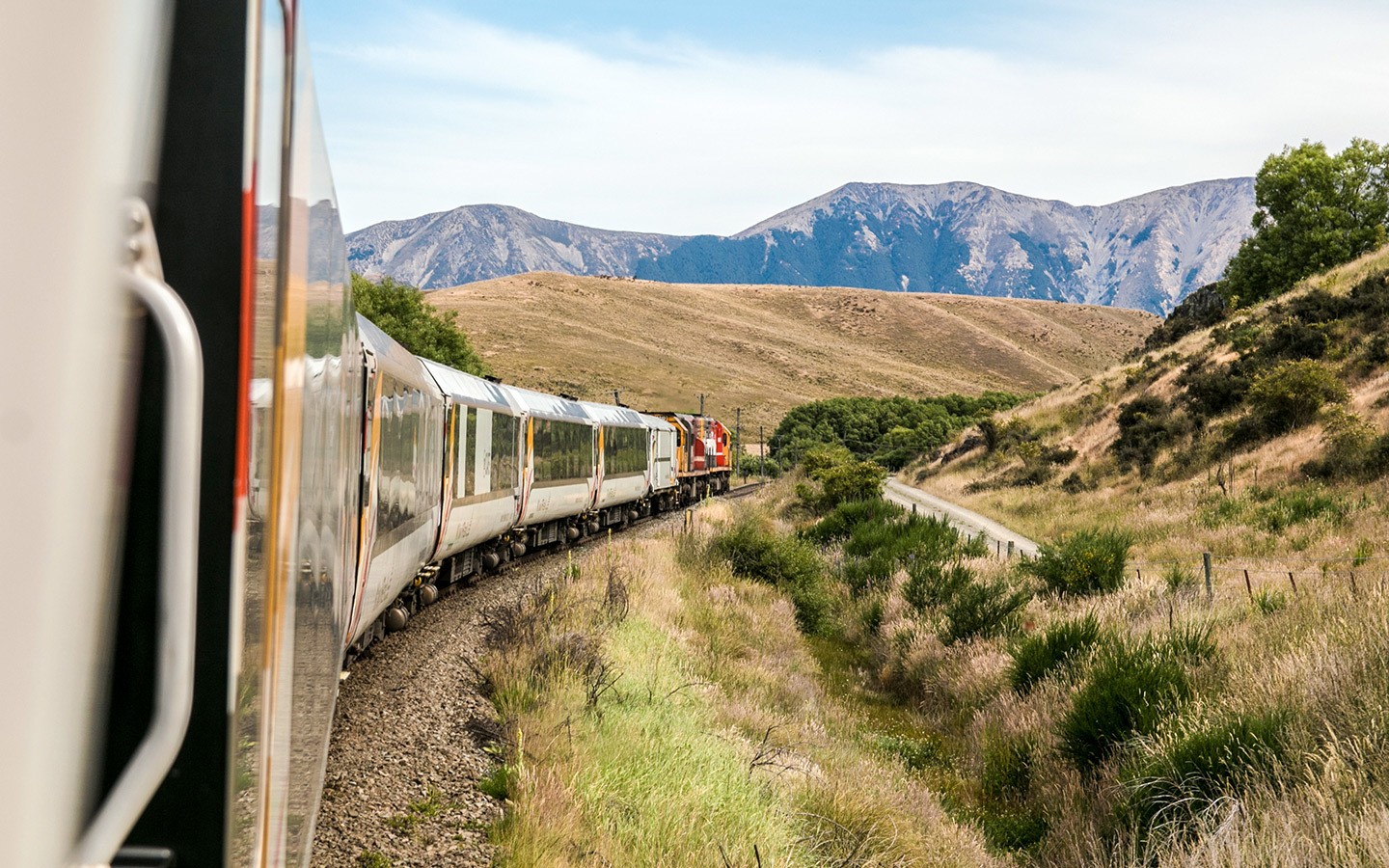 The train's my favourite way to travel, and ever since doing a European rail trip through France, Austria and Switzerland a couple of years ago, I've been looking for any excuse to do another. So when I got invited to try out a hotel in the South of France next month, a three-day visit quickly spiralled into a two-week, two-country rail adventure through in France and Italy. After a few afternoons with a map and train timetable I ended up an itinerary combining a couple of places I've always wanted to visit – Cinque Terre and Colmar – and a few bonus destinations along the way. I'll be trying out an InterRail Pass too to see if it's worth buying compared to buying tickets separately. So here's where my France and Italy rail route is taking me…
The South of France
Our trip starts off with a long travel day – train from Cheltenham to London, Eurostar from London to Paris and another train from Paris to Beziers, close to our base for the first three nights. We're starting off in style with a stay at the luxurious Château d'Autignac, a renovated 19th-century château with its own vineyard. While we're there we'll be tasting Languedoc wine and exploring the local area, before catching our next train to Avignon. It's my first time in Provence and its capital is bursting with history, so we plan to check out the Palais des Papes and the Pont d'Avignon, as well as feasting on lots of Provençal food.
The Italian coast
From Avignon we catch the train down to Marseille and follow the coast along the Côte d'Azur from France, through Monaco and into Italy. We'll be spending two nights in the pretty coastal town of Ventimiglia, at the point where the Côte d'Azur meets the Italian Riviera. We'll be there for the town's big Friday market along the seafront, before catching the train on along the coast to Corniglia in the Cinque Terre. This part of Italy has been on my travel wishlist forever, so we have five days to explore the five villages, with lots of coast walks (and plenty of carb loading on pizza and pasta to tackle those thigh-burningly steep hills).
The Alsace
Leaving the Cinque Terre behind, we head up through Italy before stopping in Domodossola for the night (which I admittedly picked because I liked the name and it was about halfway to our next destination, rather than knowing anything about it!). Then we cross over into Switzerland where there should be some spectacular mountain views as we travel from one side of the county to the other. And our final stop is Colmar in France's Alsace region, where we'll be spending our last two nights. We visited neighbouring Strasbourg on our last rail trip and apparently Colmar is a smaller, even prettier version with just as many canals, cafés and colourful buildings. And from there it's back to Paris and the Eurostar home.
So have you ever visited any of the destinations on my route? If you have any suggestions for things I should see, do, eat or drink along the way, please do let me know.
Pin it
This article contains affiliate links, where I get a small commission at no extra cost to you – thanks.