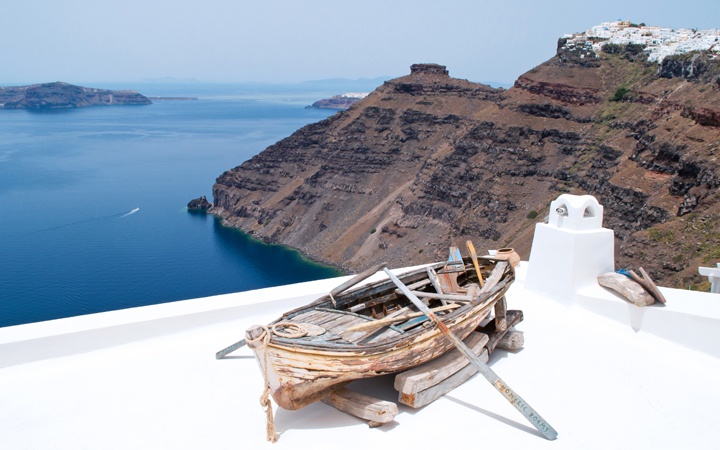 Santorini is the classic Greek island – its shades of blue and white featuring on magazine covers across the world. But would it be as impressive in person? Docking in the port, we dodged the cable car queue and the donkey handlers and climbed up the 650 steps to the town of Fira. Despite 30 degree heat it was worth every step for the views that greeted us at the top – a maze of whitewashed buildings spilling down over the edge of a steep cliff, with the backdrop of the deep blue Aegean Sea.
Santorini was formed in one of the world's biggest volcanic eruptions, which blew the middle out of the original island, leaving a crescent of smaller islands around the caldera. The landscape left behind is as dramatic and awe-inspiring as its history. Around every corner was another postcard-worthy view – a bright white church dome, spiky cacti silhouetted against the blue sea, an infinity pool on the edge of a cliff. It might be among the most popular – and sometimes crowded – the Greek islands, but it lived up to the hype.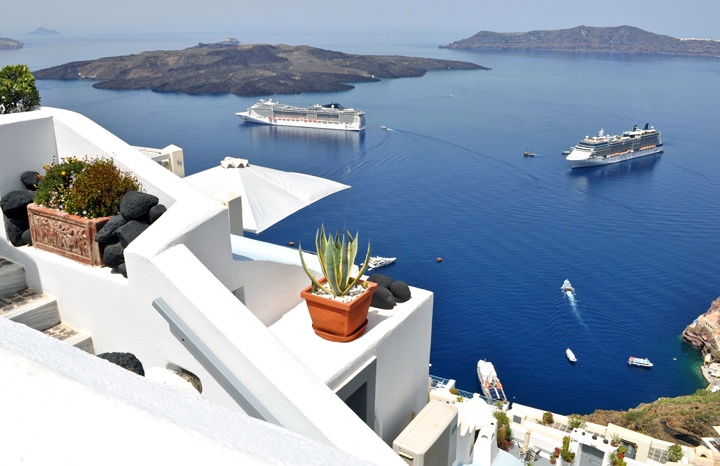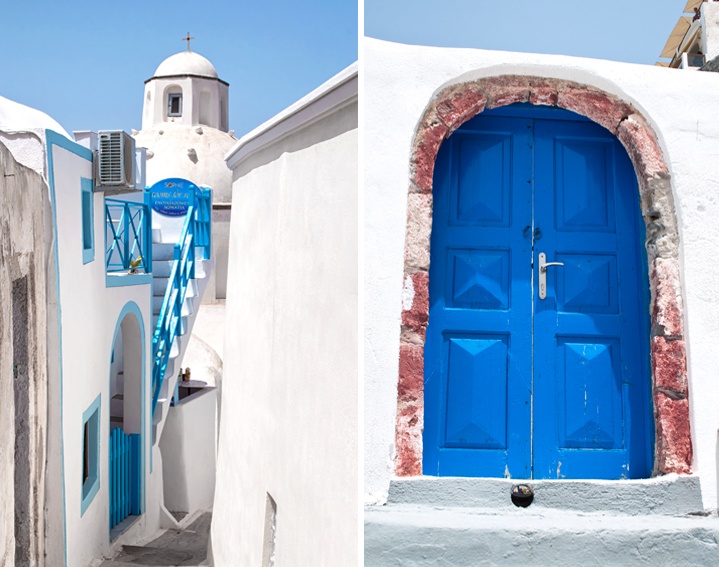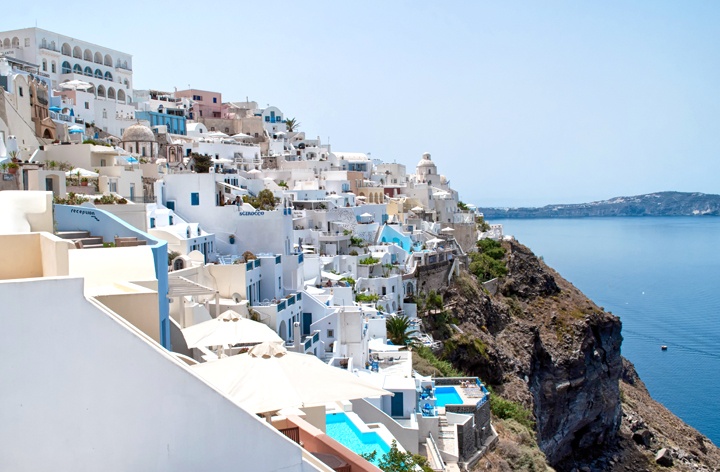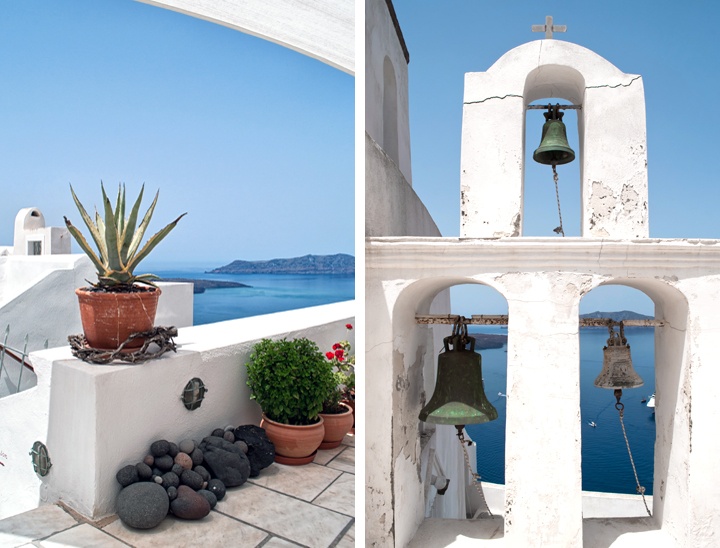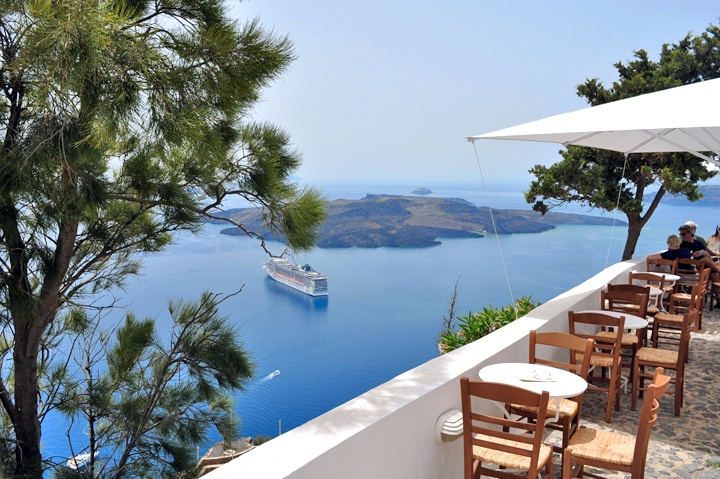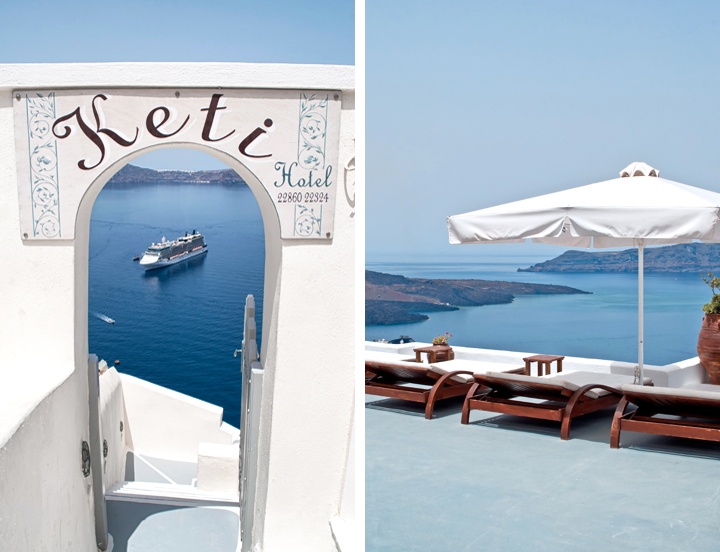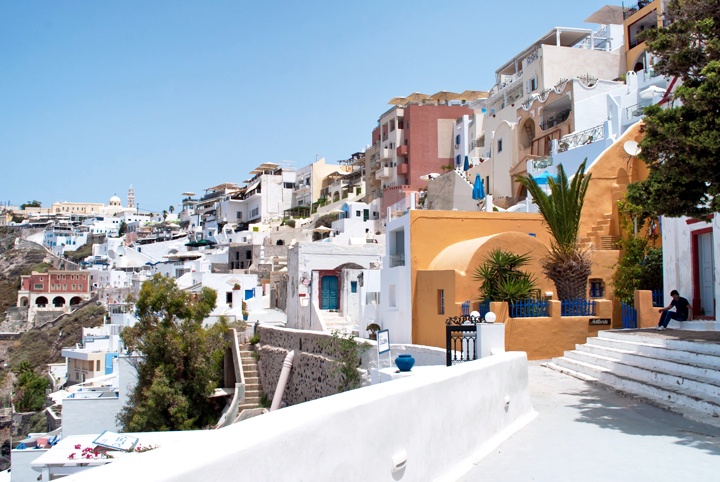 Pin it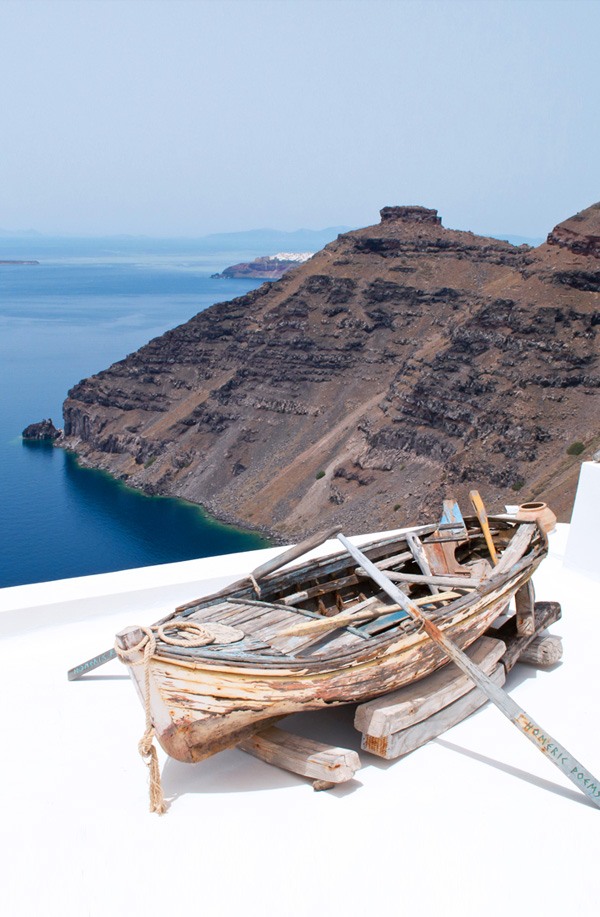 I visited Santorini as part of a Celebrity Cruises Venice to Istanbul cruise. Many thanks to Celebrity for hosting my mum and I on the trip. All views and opinions are, as always, my own.