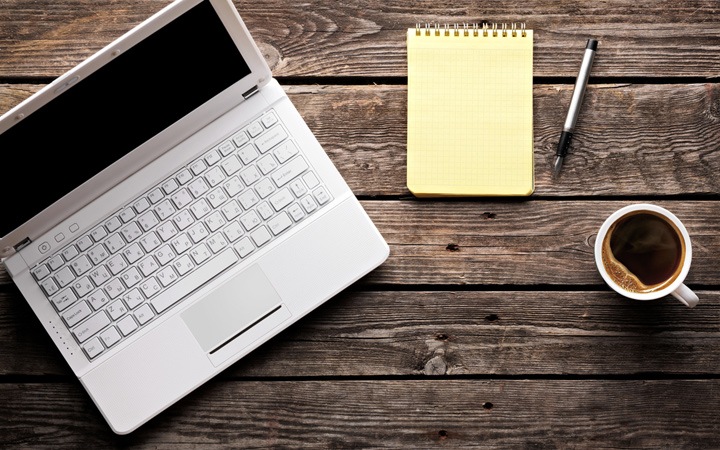 I don't normally blog about blogging, but I'm always interested in getting a glimpse behind the scenes into bloggers' real lives – is it all glamour and excitement, or are they trying to write a post whilst cooking dinner and trying to get the washing on too? I was nominated by the lovely Clare from Need Another Holiday to share some insights into my writing process as part of the 'blog hop'. Blogging is very solitary a lot of the time, so it's been fascinating to read other blogger's answers to see what they're working on and what inspired them to start blogging. And if you have a blog I'd love to hear how your writing process works too (particularly if you have a proper process; I'm in need of some tips!).
What am I working on/writing?
At the moment I'm trying to get my end of year wrap-up posts finished off so that they are all ready to go and I can have a proper Christmas break. Each year I look back on my last year of travel and my favourite photos, and give a preview of my plans for next year. It's been a busy year for me on the travel front and this year's posts are a bit longer than usual, so I've still got a way to go. It's a nice chance to stop and reflect on all of the things that have happened over the last 12 months – whether that's in travel, on the blog or in life – as well as looking forward to what's coming next.
Then in between all the usual Christmassy things (i.e. lots of eating and drinking wine by the fire) I'm hoping to get organised before the start of the new year. I have a load of photos from the last year that I need to finish sorting and editing. Also after my blog redesign I still have lots of photos to resize in my old posts, and as I've been going through my older articles I've been checking and updating links and prices so they're all current. So that should keep me busy well into January!
How does my writing differ from others of its genre?
I think I represent the 'normal' traveller – I'm not travelling permanently on a shoestring budget, but I'm not jetting around in first class either. Travel is my passion but I have other priorities in life too, so I want to get the most I can out of the time and money I have available. My blog slogan is "part-time travel, full-time travel obsession" and that really sums up how I approach life. I wouldn't want to travel all the time and love having a home base and spending time with my family and friends, but I try to bring travel into my life as much as possible, whether that's visiting places near home or long-haul.
There's this quote by William Morris that says "Have nothing in your house that you don't know to be useful, or believe to be beautiful" which is what I try to achieve on the blog. I try to make my posts look beautiful with lots of photos, but they also have to be useful. Whether that's by teaching my readers something new or giving them the information to recreate a trip themselves. There's nothing more annoying than reading a post about an amazing place then having to Google it to find out how to get there or how much it costs. I want to make it easy for people to follow in my footsteps if they read about somewhere they'd like to visit.
Why do I write what I do?
Back when I was a child I always wrote stories and plays – usually conscripting my family as supporting cast members. Later on I spent ten years working in publishing, but it was on the editorial and design side. So blogging gave me the chance to create my own words rather than just editing other people's. I kept thinking I'd like to write a novel one day, but I've found myself more drawn to factual writing.
I've always been the travel planner amongst my friends and have picked up so many tips over 20+ years of travel that blogging is the perfect way for me to share them. I love to get across my passion for the places that I've visited and inspire people to get out there and see the world. It's also a great way to remember the travelling I've done. I kept a paper diary when I did my RTW trip and love reading it back and reliving my adventures, and my blog is an extension of that (albeit with better photos and less dodgy dating stories!).
How does my writing process work?
I'm not sure I'd really describe it as any sort of proper process! I have a list of ideas for posts I'd like to write, which I add to after every trip, and a vague schedule of what I plan to post for the next month or so. Though what usually happens is I'll come up with a new idea that I'll get excited about and can't wait to publish, so end up constantly rearranging the list. While I'm travelling I jot down notes and thoughts about things I see and do, but I try to make the most of my travel time so don't usually write it up until I'm back home.
I write on my laptop, usually with a cat battling for the prime lap position. I tend to organise the photos for my posts first up as a visual reminder that brings me back to the place. Then I'll do some research, checking dates and facts so I know the details are right before I get started. And then I finally get around to writing. Usually it's a bit all over the place – sometimes I start with the middle of a post and write the beginning last. I edit as I go along and once it's finished I try to leave it overnight then go back and tidy things up, with a final proofread before it goes live. Then I just need to do all the extras like sharing on social media, creating Pinterest images, replying to comments… no wonder I struggle to find time to do any work!