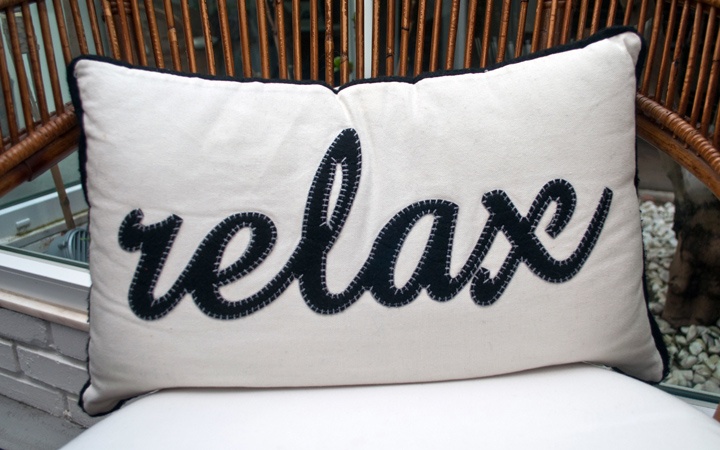 Being as my trip to Porto was to celebrate the 10 year anniversary of my round-the-world trip, it was only right that I would be back staying in a hostel for the first time in almost as many years. But the Gallery Hostel is a major step up from some of the hostels that I stayed in then, and a lot of the hotels that I've stayed in since. It's one of a new breed of 'boutique hostels', with hotel-style rooms (with en suites, private rooms, quality linen and towels) as well as hostel-style amenities (communal areas, kitchen facilities and free wifi). And if the Gallery Hostel is what a boutique hostel looks like, then consider me a convert.
The location
The Gallery Hostel is located on Rua Miguel Bombarda, about a ten-minute walk from either Trindade metro station or São Bento train station. The area's a hub for artists, with galleries scattered around the surrounding streets. The hostel lives up to its name with its own art exhibitions, which vary from paintings to photographs and are opened up to the public twice a month. If you want to learn more about the city's art district, the hostel staff run a nightly walking tour around the area. The building was originally an eighteenth-century aristocrat's villa, which has been restored and redeveloped into a modern, well-equipped hostel. Along the street there's a small supermarket and a great tea shop Rota do Chá, which serves over 300 different varieties of tea and has a pretty oriental patio garden.
The rooms
A bunkbed in a dorm was a step too far back for me, so I was glad to hear that the Gallery Hostel also has four private rooms. They are set out the back of the hostel in a single-storey extension, so you won't get disturbed. Our twin room was light and airy, with stripped wood floors and decorated in white with splashes of turquoise and a huge colourful print on the wall. There's a good amount of storage with a whole wall of cupboards. Being a hostel rather than a hotel you don't get a kettle, fridge etc, but they're all only a few metres away in the communal kitchen. The bathroom is small but stylish, with a separate sink area and a big powerful rainforest shower. The dorm rooms are similarly decorated, sleeping only four or six with their own bathrooms, as well as security lockers and built-in reading lights.
The food
Breakfast is included in the room rate and is served between 7.30am and 10.30am. There's the usual continental selection of breads, pastries, cheese, ham, cereals and fruit, as well as eggs cooked to order. Being a hostel, you have access to the kitchen if you want to prepare food yourself during the day, with tea and coffee supplied. In the evenings it's a bit harder to access the kitchen as it's used to prepare the nightly hostel dinners. These are amazing value though at €10 per person for a three-course meal including wine. One night we had salads, a Portuguese barbecue and chocolate fondant. And on the Saturday there was a 'port and tapas' night, including four ports to taste for €12. About 10 guests and a couple of the staff joined in the dinner for a sociable night on a big communal table.
The facilities
When you check in, the staff will take you on a tour around the hostel so you know where everything is. The ground floor is set around a bright central indoor courtyard, with the different rooms leading off it. On the landing there's a computer room/library with Apple Mac computers you can use and books about the local area. Then downstairs you have an open-plan bar serving coffees, soft drinks, local wines and ports. It's a good place to relax and meet the other guests, with plenty of seating. There's also a TV/cinema room which has big squashy seats and a pull-down projector screen. There's not much in the way of outside space, but there is a little smoker's garden and a rooftop terrace that's open in the summer.
My tips
Guests are… mainly couples, small groups of friends and older backpackers.
Staff are… young, hip and very knowledgeable about Porto and Portugal.
Don't forget… the hostel run a couple of free walking tours each day – a general Porto one in the mornings at 10.30am and an art district one in the early evening at 6pm.
Useful to know… the supermarket along the street has very cheap food and drinks (small bottles of water were an incredible €0,15).
The details
Room at the Gallery Hostel start from €64 per night for a double/twin private room. Dorm beds start from €22 a night in six-bed room and go up to €24 in a four-bed dorm.
Pin it
This article contains affiliate links, where I get a small commission at no extra cost to you – thanks.