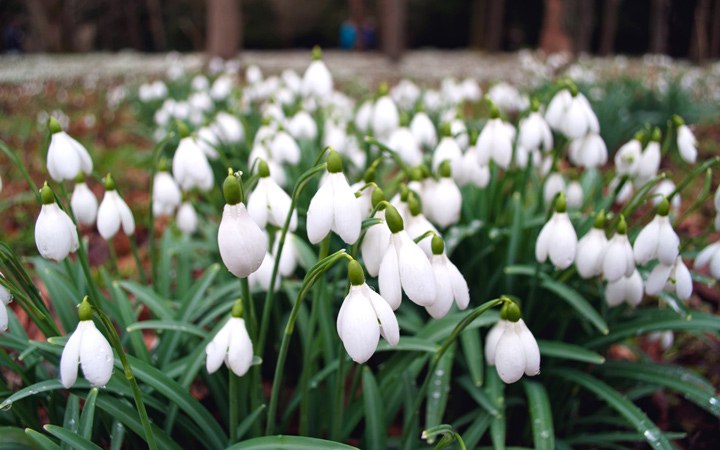 After winter seems to have dragged on forever, the first snowdrops peeking out from the ground are a sign that spring is finally on it's way. But at Colesbourne Park in the Cotswolds, they've taken snowdrop growing to the extreme. The estate's been described as 'England's greatest snowdrop garden', and it has over 250 different varieties of snowdrop spread over ten acres of traditional country garden. Colesbourne Park has been home to the Elwes family for centuries and Henry John Elwes started off the snowdrop collection when he discovered a new species – christened Galanthus elwesii in his honour – in Turkey in 1874.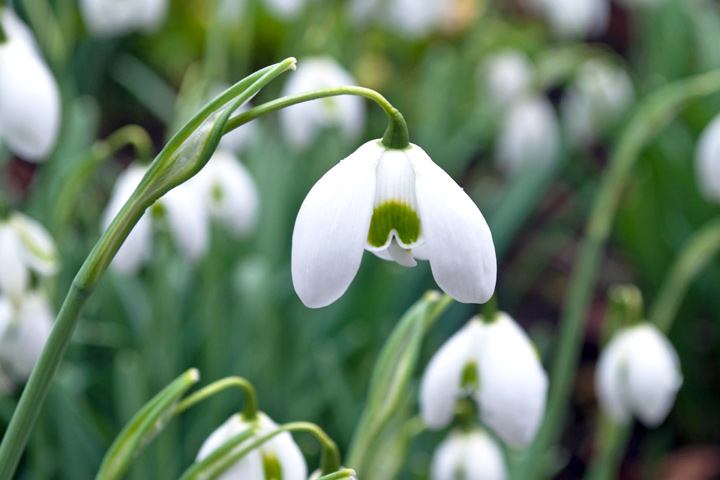 Since then the family have kept adding to the collection and have even created their own hybrid species. I'm no horticulturalist (if my plants stay alive it's a bonus) and thought one snowdrop was the same as another, but when you see the different varieties together they're surprisingly varied. The plants range in size from a few centimetres to a foot tall, some have tightly closed up flowers and some look like insects with petals for wings, and some aren't even all white, with green stripes or edging. But whichever is your favourite, seeing this many snowdrops in one place mean that spring must definitely be coming soon.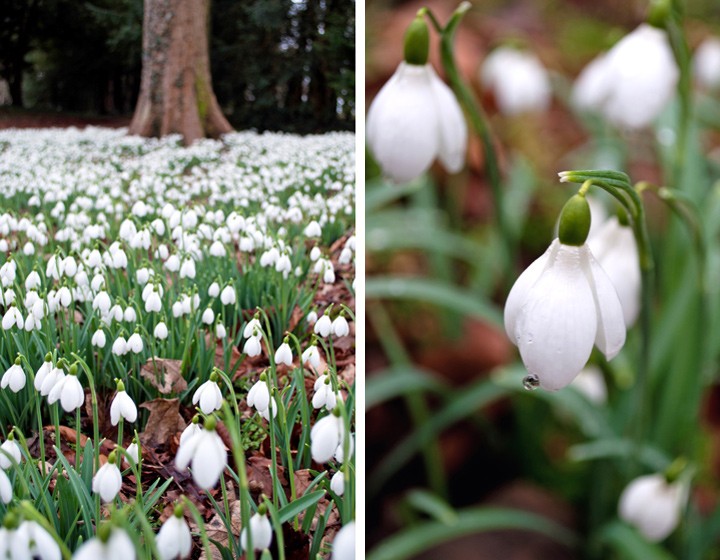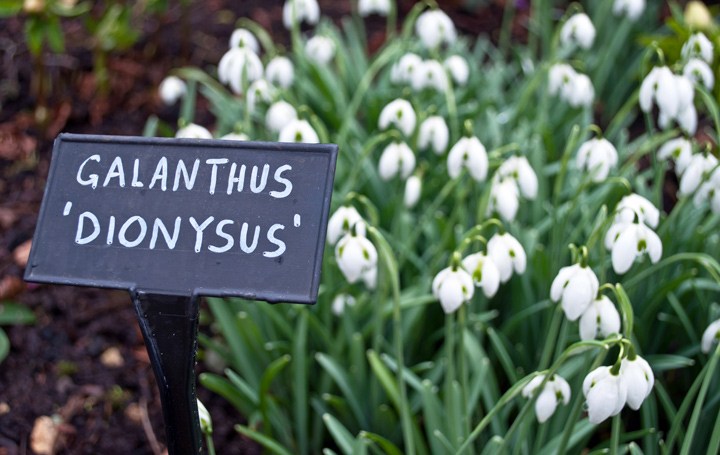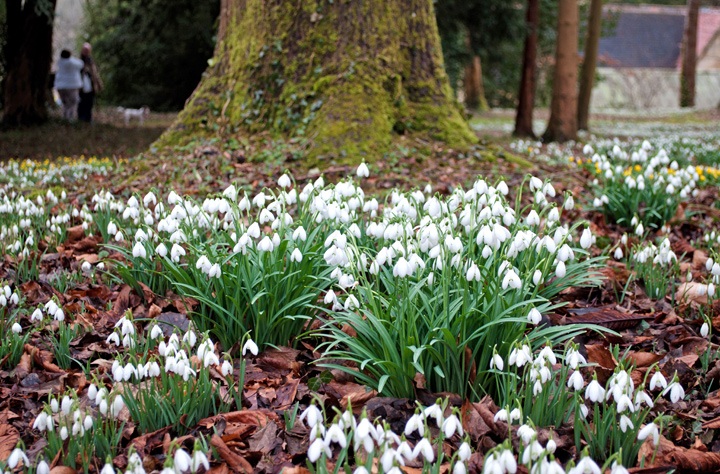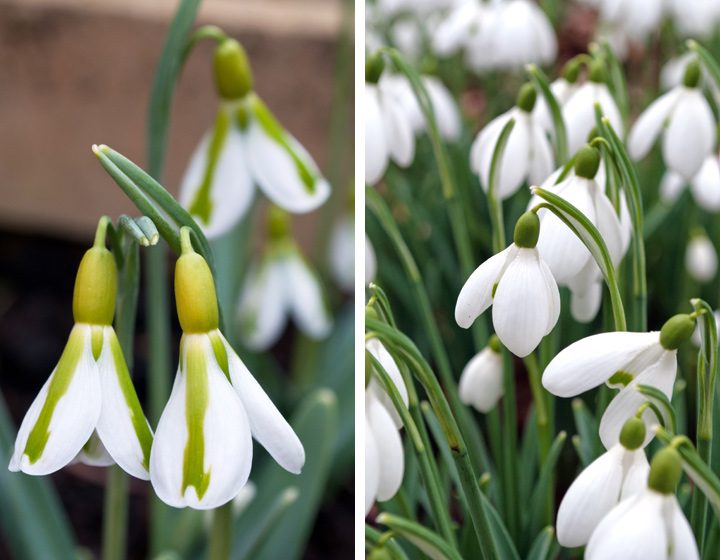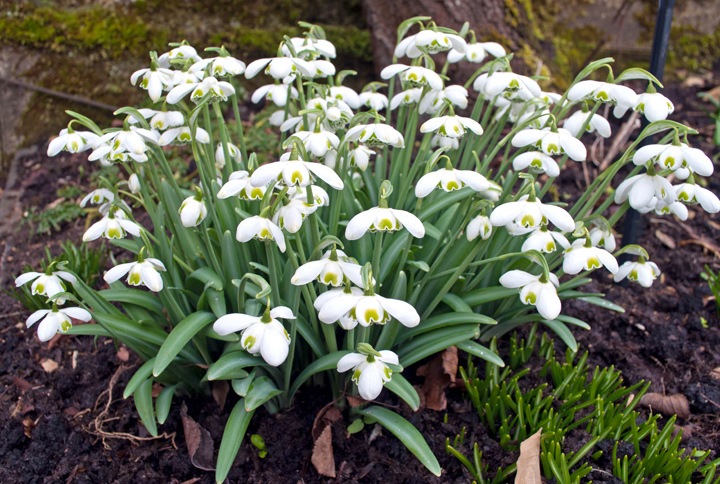 The details
Colesbourne Park is in the Cotswold village of Colesbourne, halfway between Cheltenham and Cirencester. The estate is open for the public to see the snowdrops from 1pm–4.30pm over five weekends around in early spring. The dates for 2019 are 9–10 February, 10–11 February, 16–17 February, 23–24 February and 2–3 March. Entry costs £8 per adult or free for children under 16.
Pin