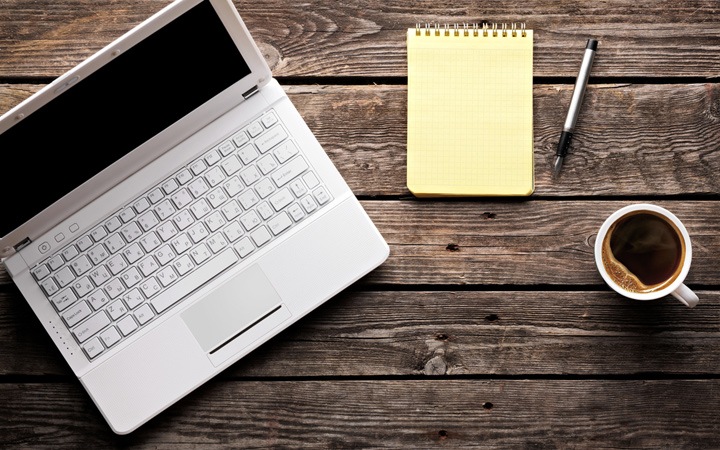 Site policies
COPYRIGHT: All written and photographic content on On the Luce is copyright Lucy Dodsworth (unless otherwise stated) and any unauthorised reproduction is not permitted.
PARTNERSHIPS: Trips featured on On the Luce are based on my own travel experiences. The majority are planned, booked and paid for by me. Where I accept the occasional discount, sponsorship or press trip with a tourist board or travel-related company, these will be clearly marked and I promise I'll still give you my honest opinion.
AFFILIATES: The site contains some affiliate links, where I get a small commission at no extra cost to you. Clicks on link for an affiliate partnership will be tracked via a customised link or a cookie placed on your browser to track any sales for purposes of commissions (see below).
PRIVACY: On the Luce collects minimal information from users posting comments – typically a name (real or alias), website and email address. Your name and website may be displayed on the site if you post a comment, but your email address and privacy will always be kept secure. Newsletters and latest posts are distributed through a Mailchimp mailing list.
Any personal information stored on a mailing list is solely kept for the distribution of blog posts/newsletters – I don't share personal information with third parties. At the bottom of every post or newsletter is an easy way to opt-out. On the Luce uses Google Analytics to track website usage and provide information such as referring websites and user actions on the website. Google Analytics may capture your IP address, but no other personal information.
COOKIES: On the Luce uses cookies to uniquely identify users to analyse content performance or post comments. No personal information is stored in these cookies and it's simply a way to identify your computer. You can clear or turn off cookies at any time in your Internet browser.
ADVERTISING: We allow third-party companies to serve ads and/or collect certain anonymous information when you visit On the Luce. These companies may use non-personally identifiable information (e.g. time and date, browser type, click stream information, subject of ads clicked or scrolled over) during your visits in order to provide advertisements about goods and services likely to be of greater interest to you. These companies typically use a cookie or third party web beacon to collect this information. To learn more about behavioral advertising or to opt-out of this type of advertising, visit networkadvertising.org