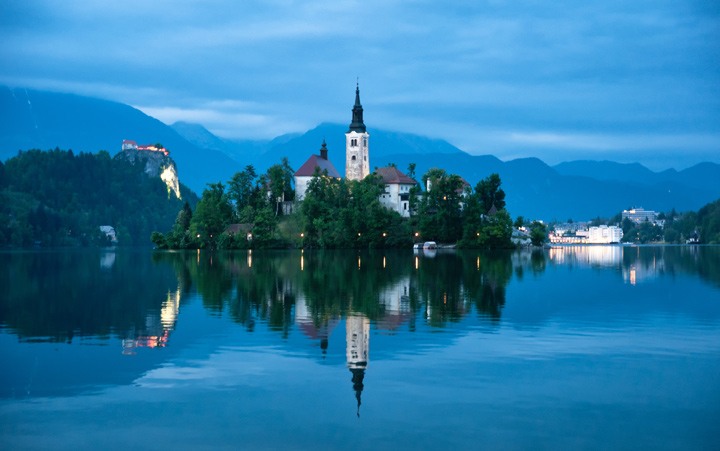 Work with On the Luce
On the Luce features travel destinations in the UK, Europe and beyond, highlighting the sights, culture and experiences that make each place unique. The blog combines beautiful photography and inspiring stories with the useful details that travellers need to make the trip a reality. Posts on the site are well-researched, in depth and regularly updated. Focuses include: weekend breaks, luxury on a budget, culture, unusual angles on popular destinations, train travel and wine regions.
Visitors to On the Luce are typically independent travellers in their late-20s to late-40s, predominantly female and mainly come from the UK, USA, Canada, Australia, Germany and France. Most readers are beyond the backpacking stage but still budget-conscious, saving money where they can to splash out on memorable experiences like a special place to stay, activity or excursion.
Do you represent a travel destination or brand you'd like to promote to the readers of On the Luce? Lucy offers a professional service, with informative posts, high-quality photos and engaging social updates. She can provide reviews of destinations, tours, attractions or accommodation, as well as other options like brand ambassadorships, sponsorship, social media promotions (Instagram takeovers, Twitter chats) and copywriting. Please note: On the Luce doesn't publish guest posts, infographics or app reviews.
Download a copy of the latest media kit or get in touch at lucydodsworth@yahoo.com to discuss options.
Partners

Work with Lucy
With over 15 years' experience working in publishing, Lucy also works as a freelance editor, proofreader and designer and is available to help with your writing, editorial, proofreading and design projects.