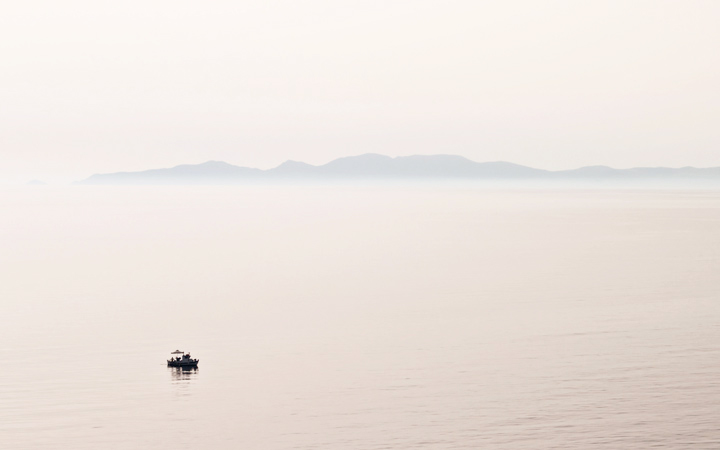 Is this your first time On the Luce? If you're new to the site you can find all my posts organised by country through the Destinations menu above, or by city or region on my Travel Past page. Or here are a few of my most popular and favourite posts to get you started:

First-timers' guides: everything you need to know before your first ski, cruise and RV motorhome trip, as well as for visitors to the Cinque Terre or Petra in Jordan
What to see and do: the best things to see and do with some of my favourite spots in Antibes, Annecy, Strasbourg, Avignon, Salzburg, Lausanne, Sorrento, Santorini and Essaouira
Budget breakdowns: what does it cost for a trip to the Cinque Terre, South Africa, Jordan, Morocco, the Norwegian fjords and the Southwest USA?
Sustainability: tips for sustainable travel and swaps you can make, and how to reduce your environmental impact on board a cruise or by offsetting your carbon emissions when you fly.

Budget city guides: tips for saving on sights, views, food and transport in London, Edinburgh, Paris, Amsterdam, Vienna, Berlin, Copenhagen, Madrid, New York, Las Vegas and Cape Town.
Alternative city guides: the best alternative, unusual and quirky things to do in Paris, London, Edinburgh and Glasgow.
UK weekend guides: 48-hour weekend itineraries featuring my favourite things to see and do in cities around the UK, including Oxford, Bath, Cheltenham, Cambridge, Canterbury, Rye, Chester, York, Cardiff, Glasgow, St Andrews and Inverness.

Beach bliss: Laze on stunning beaches in the Seychelles on budget, sip rosé on the sand in Antibes in the South of France, and discover the French Caribbean in Guadeloupe.
Wonderful wildlife: Meet grizzly bears in the wild at Canada's Great Bear Rainforest, go on safari in South Africa, and hang out with giraffes on a UK safari at Port Lympne.
Fabulous food and drink: Learn to cook delicious Moroccan food in Essaouira, make chocolate in Saint Lucia, and taste wine around the world everywhere from Switzerland to Canada.
Memorable experiences: Climb into the crater of Mount Vesuvius, see the temples of Petra lit up with 1800 candles by night, and fly over New Zealand's Mount Cook by helicopter.

Rail itinerary inspiration: five ideas for a great one-week rail adventure travelling across Europe and around Britain.
Epic train journeys: get on board Switzerland's Jungfrau Railways, Norway's Flam Railway, South Africa's Premier Classe, Wales's Ffestiniog Railway and Scotland's Caledonian Sleeper.
Train travel tips: money-saving tips for a European rail trip, and for booking trains in the UK, and using an Interrail pass.

Inspirational moments: a moving visit to Auschwitz-Birkenau in Poland, 30 brilliant books for travellers, and tales of inspirational women in the early days of travel
About me: I come clean with my travel confessions and my fight with anxiety, look back at my six ages of travel and share my lessons from five years of freelancing
Travel reviews: a journey back through time with my annual end-of-year travel reviews.