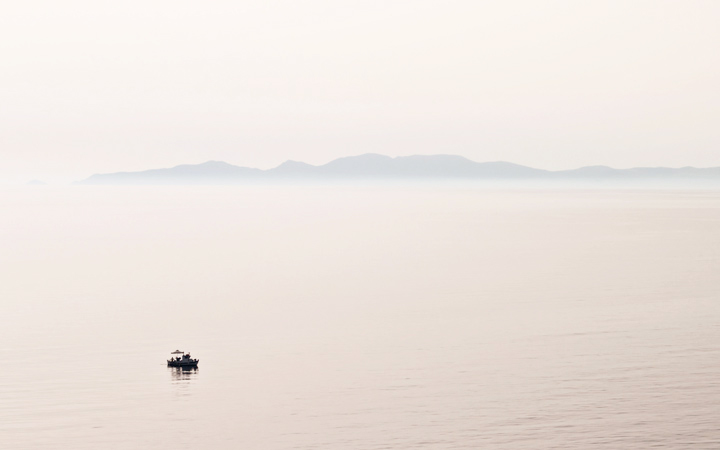 Is this your first time On the Luce? If you're new to the site you can find my posts from the last three years organised by country through the Destinations menu above, or by city or region on my Travel Past page. Or here are a few of my most popular and favourite posts to get you started:
Travel tips
Looking for tips for saving money, trip-planning or itinerary ideas – look no further!
Budget city guides
My ultra-budget backpacking days might be well behind me, but I'm always looking to save money where I can so I can splurge on more exciting things. I love a good city break but they can get expensive, so I've collated my best money-saving tips for sights, museums, views, food and transport on a budget in:
UK weekend guides
I love exploring the world, but there's no place like home. So I've created 48-hour weekend itineraries featuring my top things to see and do in some of my favourite cities around the UK.
Top travel experiences
I've been lucky enough to do and see some amazing things and places around the world, but these are some of my favourite or most memorable experiences I've had along the way:
Train travel
Train travel is my favourite way to get around – whether it's a long-distance train across Australia or a scenic rail trip through Europe, it beats air travel for me any day. I've reviewed some of the most spectacular train journeys I've been on and shared tips and money-saving ideas for rail travellers:
My favourites
Then there are a few random posts from the last five years of blogging that mean something special to me:
I do love a bit of nostalgia too, so if you want to see where I've been and how the blog has changed over the years, you can go back in time with my annual blog birthday posts (Year 1, Year 2, Year 3, Year 4, Year 5,  Year 6 and Year 7) and my annual travel reviews (2011, 2012, 2013, 2014, 2015, 2016 and 2017.