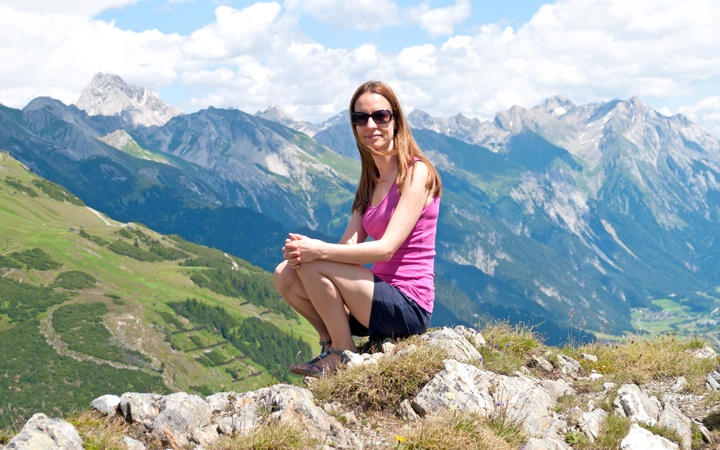 I'm Lucy (hence the dodgy loose/Luce pun), a freelance writer and editor from Cheltenham in the UK. Back in 2011, I gave up the day job after 10 years in London to develop a more flexible lifestyle and indulge my love for travel. I'd already done a 'give up everything and travel for years' trip in my 20s, but the plan was to combine travel, work, home, family and friends somehow.
I started On the Luce in 2011 to share my travel stories and (pretty rubbish) photos with no clue where blogging would lead me. Back then I'd never have guessed it could even be a career, let alone one that's let me work with destinations and brands around the world. The blog's got a bit more professional along the way – I'm now a member of the British Guild of Travel Writers and have an MSc Tourism, Heritage and Sustainability from the University of Glasgow.
Since I started blogging, I've been combining trips around Europe and beyond with local travels – starting a local site Explore the Cotswolds when 2020's lockdowns put paid to international travel. Being in my 40s means I've done my share of hostels and overnight buses, but I still travel on a mid-range budget, saving money to splurge on special experiences and touch of luxury.
So join me as I share my travel tales, tips and photos – and if you have a travel question, drop me a message at lucydodsworth@yahoo.com or on Twitter, Facebook or Instagram.