The US National Parks are one of the country's biggest attractions, with 63 different sites stretching from Alaska to the South Pacific and featuring a wide range of landscapes from deserts and glaciers to caves and coral reefs. And that's before you get started on the hundreds of US state parks, national forests, monuments and recreation areas.
If you're planning on visiting a few different National Parks in the US, the National Parks Service offer an annual pass that can be used as often as you like all over the country. But is the US National Parks Pass worth the cost, or are you better off just paying as you go? I got my calculator out after my southwest USA road trip and here's what I found.
Read more: A two-week southwest USA road trip itinerary
What does the US National Parks Pass cover?
The America the Beautiful US National Parks Pass is valid for a year, and lets a vehicle and up to four adults over 16 into each park for free (children 15 and under are free anyway). Where the park charges an entry fee per person rather than per vehicle, the pass normally covers up to four people. However it doesn't include extras like tours or camping or RV pitches.
The pass is valid at over 2000 federally-owned recreation sites across the US maintained by the National Park Service, Bureau of Land Management, Bureau of Reclamation, US Fish and Wildlife Service, US Forest Service and US Army Corps of Engineers.
It's hard to track down a full list of everywhere the pass is accepted, but that will include all National Parks in the US as well as National Monuments, National Forests and Wildlife Refuges. The pass doesn't cover privately owned natural sites though such as Meteor Crater in Arizona and Navajo sites like Monument Valley and Antelope Canyon.
It gets confusing when you get to state parks – some parks like Red Rock Canyon in Nevada are covered by the pass but most aren't. In places where the pass isn't accepted there's usually a sign to say so, but if not it's always worth asking.
What does the America the Beautiful pass cost?
The US National Parks Pass costs $80 and is valid for one year. US citizens are also eligible for a senior pass if you're over 62 ($20 for an annual pass or $80 for a lifetime pass), or a free pass for disabled people or the military. You can order the passes online or buy them at any National Park, plus many National Monuments, National Forests and state visitors' centres.
There's a list of what can be bought where here. The pass has space for two signatures on the back, so you can share it with another person, and the two people don't have to be related. You do need to show photo ID every time you want to use the pass though.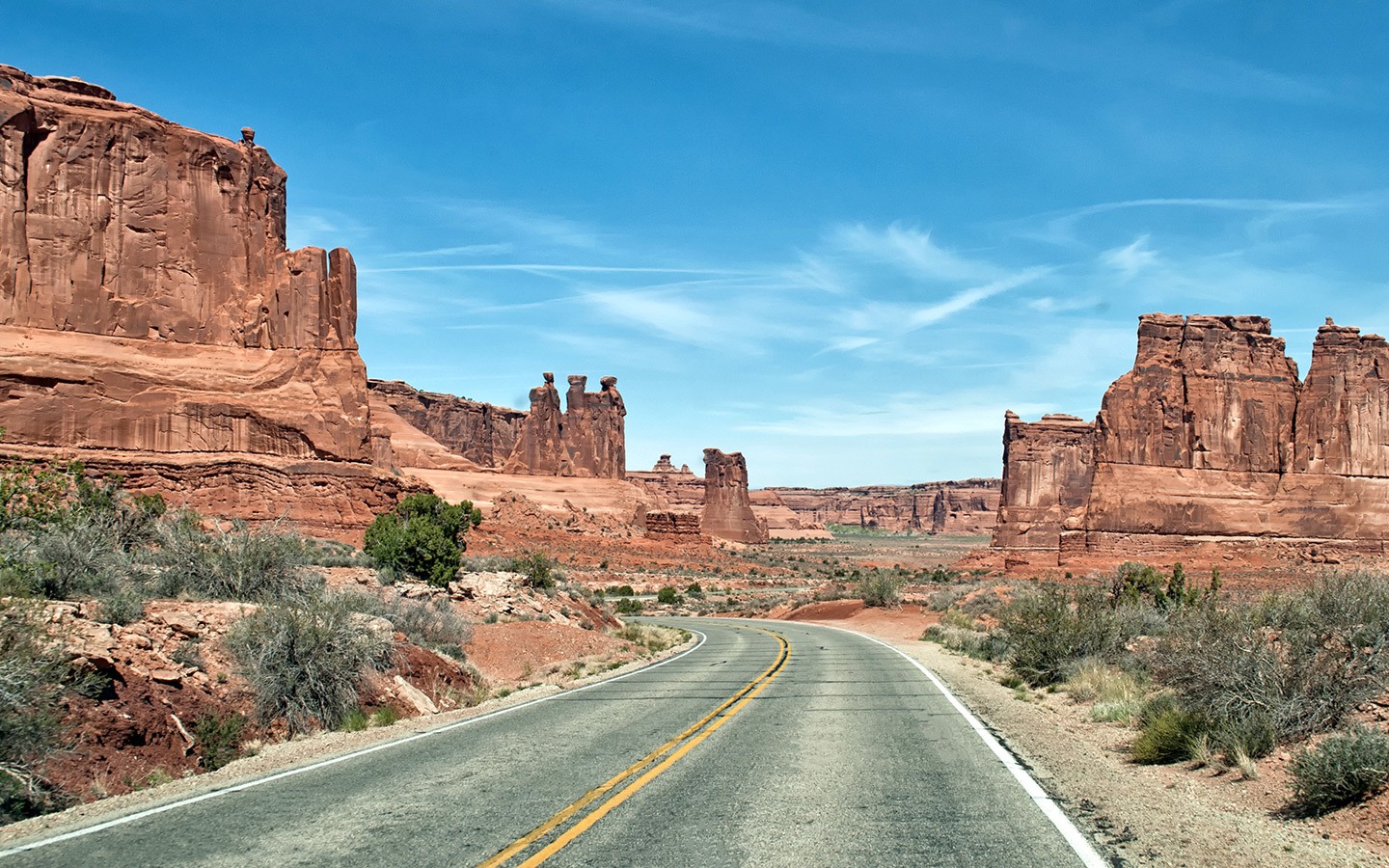 What does entry to US National Parks cost?
The pricing structure in the US National Parks varies. Each one charges a different rate and there's a mixture of charging by person or by vehicle. Below are the 2020–2021 entry charges for each US National Park. These don't include ranger-guided tours, which you need to take in some sites like Mesa Verde and Mammouth Cave. These cost $5 to $20 per person.
Parks with per vehicle charges
$35: Bryce Canyon (Utah); Glacier* (Montana); Grand Canyon (Arizona); Grand Teton (Wyoming); Kings Canyon & Sequoia (California); Yellowstone (Idaho/Montana/Wyoming); Yosemite (California); Zion (Utah).
$30: Acadia (Maine); Arches (Utah); Badlands (South Dakota); Big Bend (Texas); Black Canyon of the Gunnison (Colorado); Canyonlands (Utah); Crater Lake* (Oregon); Death Valley (California/Nevada); Everglades (Florida); Joshua Tree (California); Haleakalā (Hawaii); Hawaii Volcanoes (Hawaii); Lassen Volcanic (California); Mesa Verde* (Colorado); Mount Rainier (Washington); Olympic (Washington); Pinnacles (California); Shenandoah (Virginia); Theodore Roosevelt (North Dakota).
$25: Great Sand Dunes (Colorado); Petrified Forest (Arizona); Rocky Mountain (Colorado); Saguaro (Arizona).
$20: Capitol Reef (Utah).
$6: Indiana Dunes (Indiana).
* Fees are reduced by $10 in winter at these parks.
Parks with per person charges
$15: Carlsbad Caverns (New Mexico); Denali (Alaska); Dry Tortugas (Florida).
$10: Guadalupe Mountains (Texas).
$7: Isle Royale (Michigan).
$3: Gateway Arch (Missouri) – plus extra costs for attractions.
Parks with no entrance fee
American Samoa; Biscayne (Florida); Channel Islands (California); Congaree (South Carolina); Cuyahoga Valley (Ohio); Gates of the Arctic (Alaska); Glacier Bay (Alaska); Great Basin (Nevada); Great Smoky Mountains (North Carolina/Tennessee); Hot Springs (Arkansas); Katmai (Alaska); Kenai Fjords (Alaska); Kobuk Valley (Alaska); Lake Clark (Alaska); North Cascades (Washington); Redwood (California); Virgin Islands (Caribbean); Voyageurs (Minnesota); Wind Cave (South Dakota); Wrangell–St Elias (Alaska).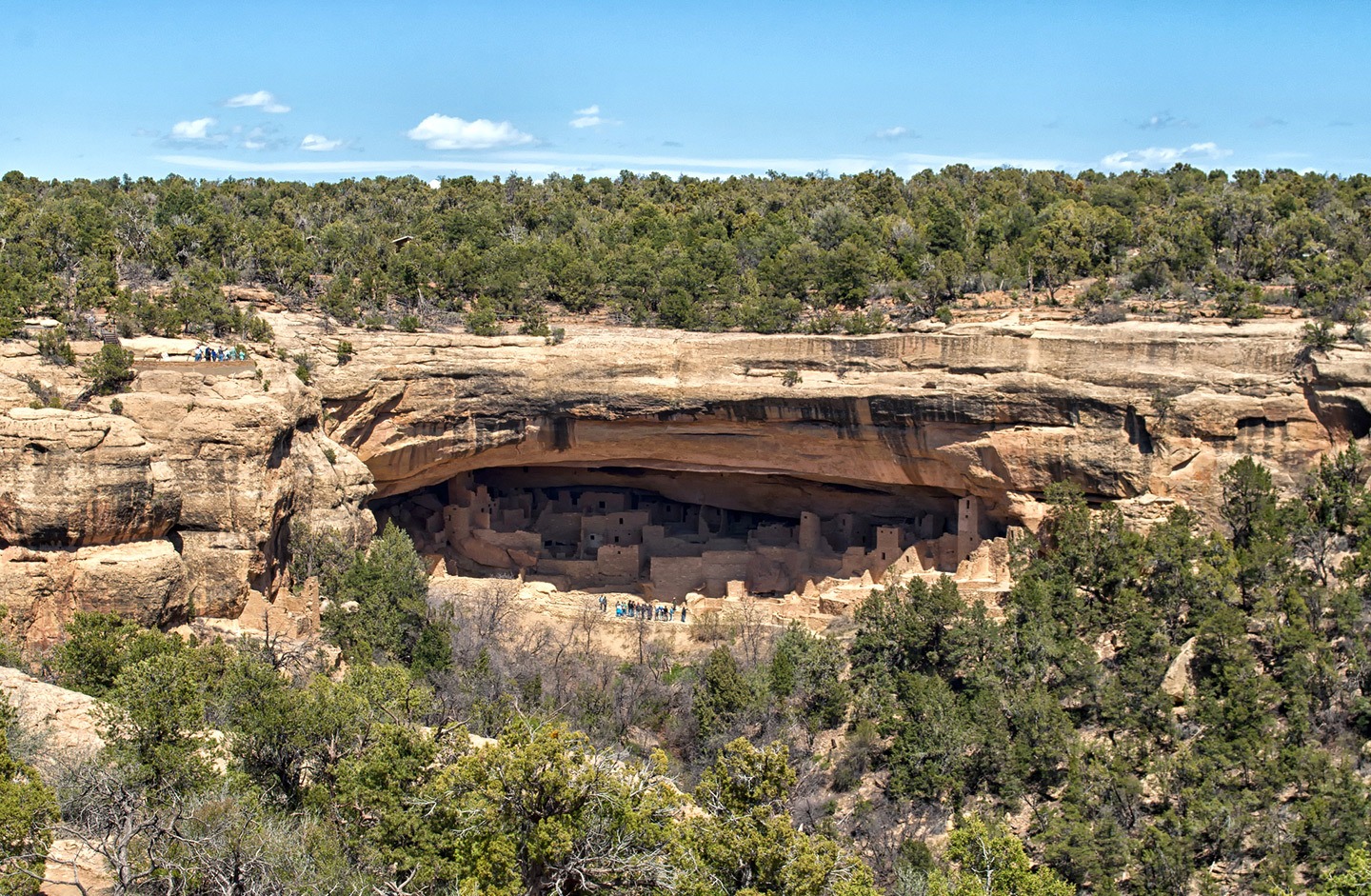 So is the US National Parks Pass worth buying?
My southwest road trip route took in six parks – Arches, Bryce Canyon, Canyonlands, Zion, Mesa Verde and the Grand Canyon. The total entry costs would have been $195 without the US National Parks Pass, so buying the $80 pass saved $115.
If you add in the fees for the extra places we visited which were also covered by the pass – like the Red Rocks area around Sedona ($7 per person) and Red Rock Canyon ($15 per vehicle) – then we saved $144 in total, so the pass was well worth buying.
It's worth doing the maths though as how much value you get will from the pass depends on which parks you are planning to visit. Our route took us through the southwest which has a lot of the most famous and therefore most expensive National Parks. But if you're visiting an area like Alaska where most of the parks are free to enter, it might not be worth it.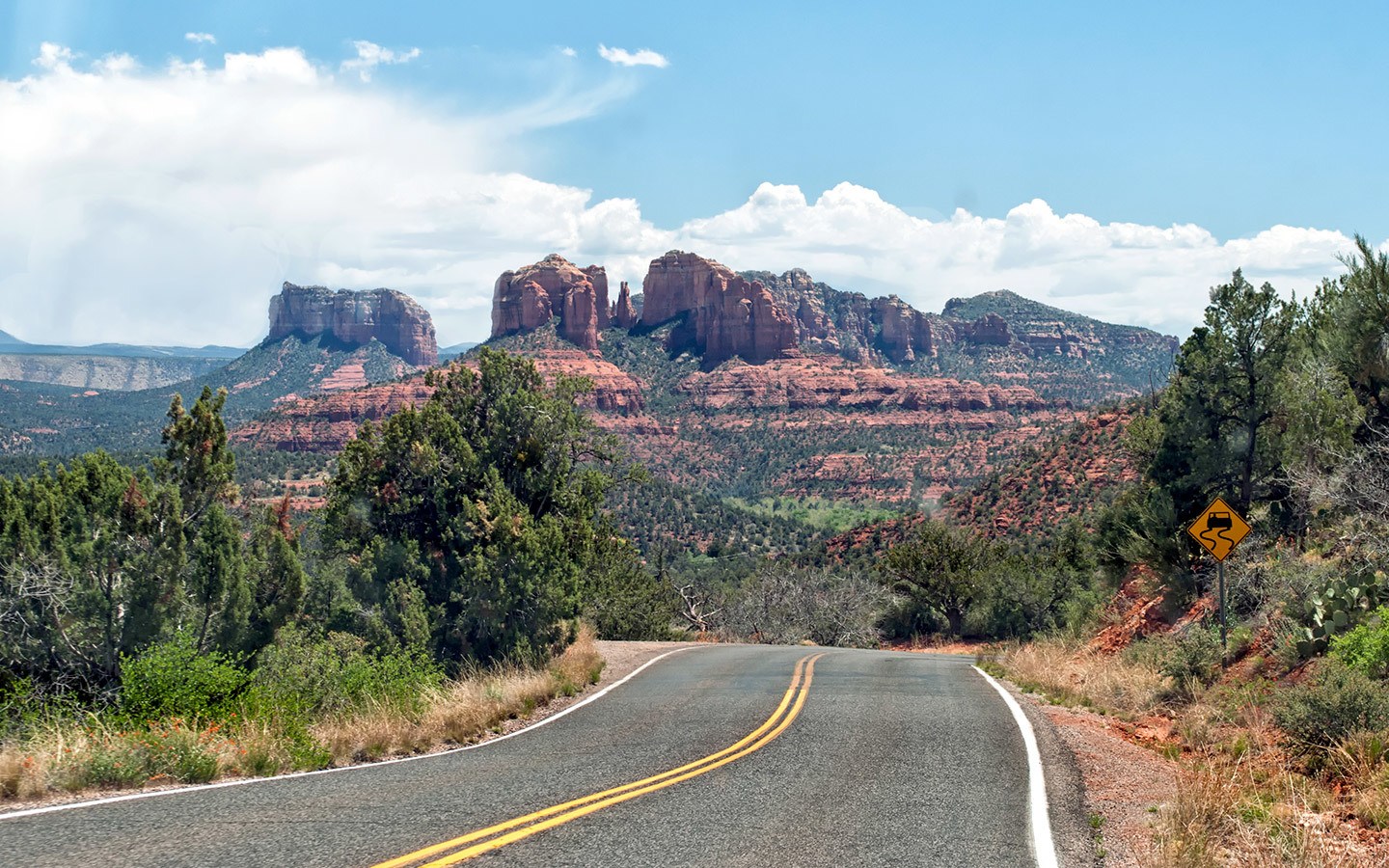 Though if there's not much cost difference, then by buying the pass you are helping support a good cause. And if you want to save even more, then on certain dates all US National Parks are free to enter – though beware they can get crowded.
The National Parks free entry dates for 2021 are 18 January (Martin Luther King Jr's birthday), 17 April (the first day of National Parks Week), 4 August (the one year anniversary of the Great American Outdoors Act), 25 August (the National Park Service's birthday), 25 September (National Public Lands Day) and 11 November (Veterans' Day).
Pin it