How much does it coast to road trip around the USA? This budget post breaks down the costs of a 2-week road trip in the southwest USA.
* This site contains affiliate links, where I get a small commission from purchases at no extra cost to you.
I love reading people's travel budgets. As well as being useful for trip planning it's an interesting window into people's lives and travels (who can resist being a bit nosy!) I'd never published my own until now, but after readers asked about the cost of my trip around the southwest US road trip I thought I'd share what I spent. So this is how my costs broke down for a two-week trip around Utah, Colorado, New Mexico and Arizona.
Note: these costs are based on my mid-range travel style – keeping costs down where I can to splash out on special experiences. This post was first published in 2013 but prices have been updated where possible to costs as of December 2022.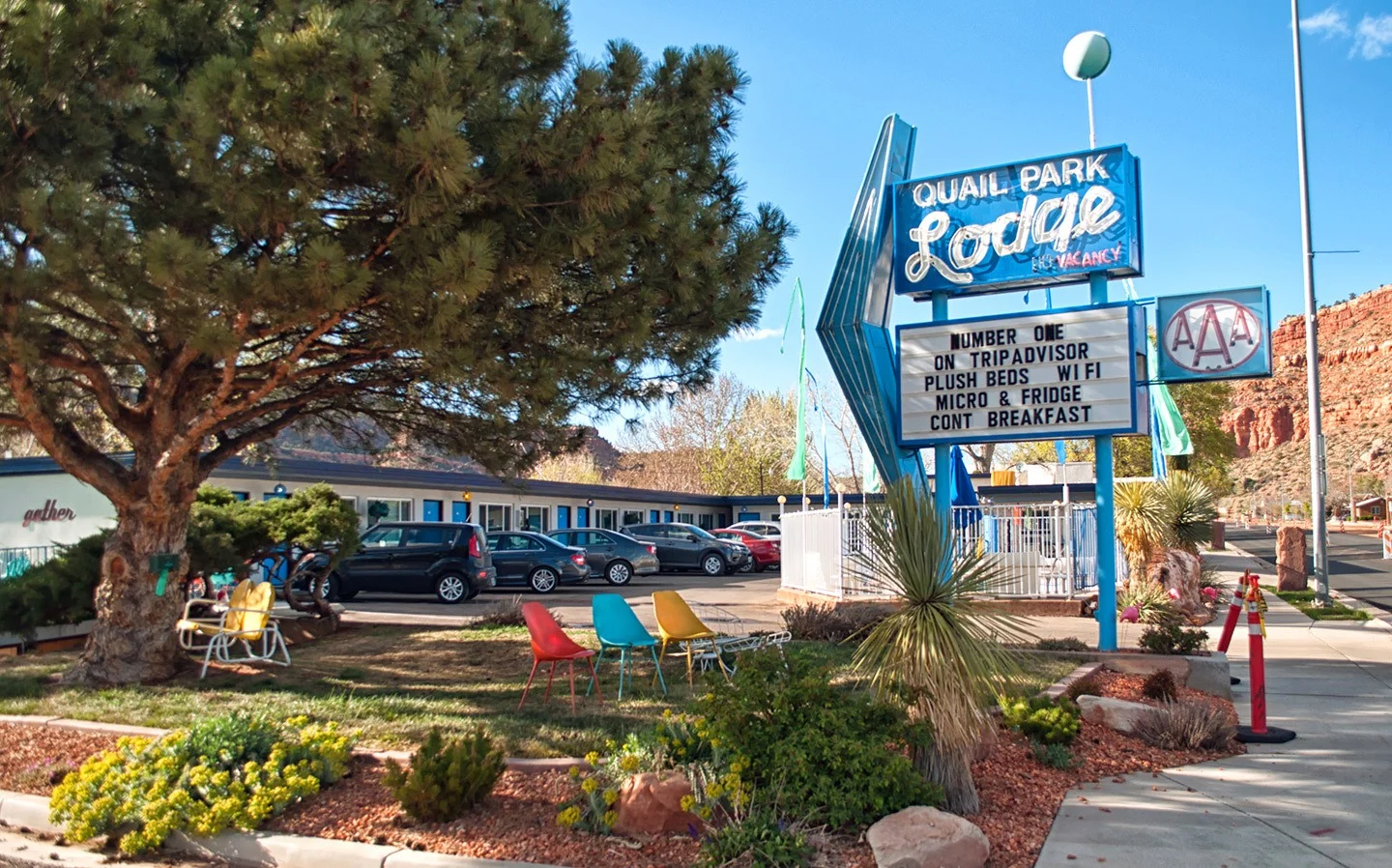 What does accommodation in the southwest USA cost?
The cheapest way to find accommodation on road trip in the southwest USA is to just pitch up and find the nearest budget motel each night. Often you can find a basic double room for around $50-$75. But winging it does run the risk of being left without anywhere to stay, particularly at weekends or in popular destinations like Sedona.
I also wanted to find individual, locally owned places that were a bit different if possible, rather than big chains. So I researched and prebooked all our accommodation around a month in advance. We ended up with a mixture of hotels, motels and cabins as well as a couple of studios and apartments so we could self-cater some of the time.
Prices varied depending on the type of accommodation and location. We balanced out some nights in simple places like an AirBnB studio in Taos with special places like the gorgeous O Bar O Cabins in Durango, in a peaceful woodland with a riverside hot tub.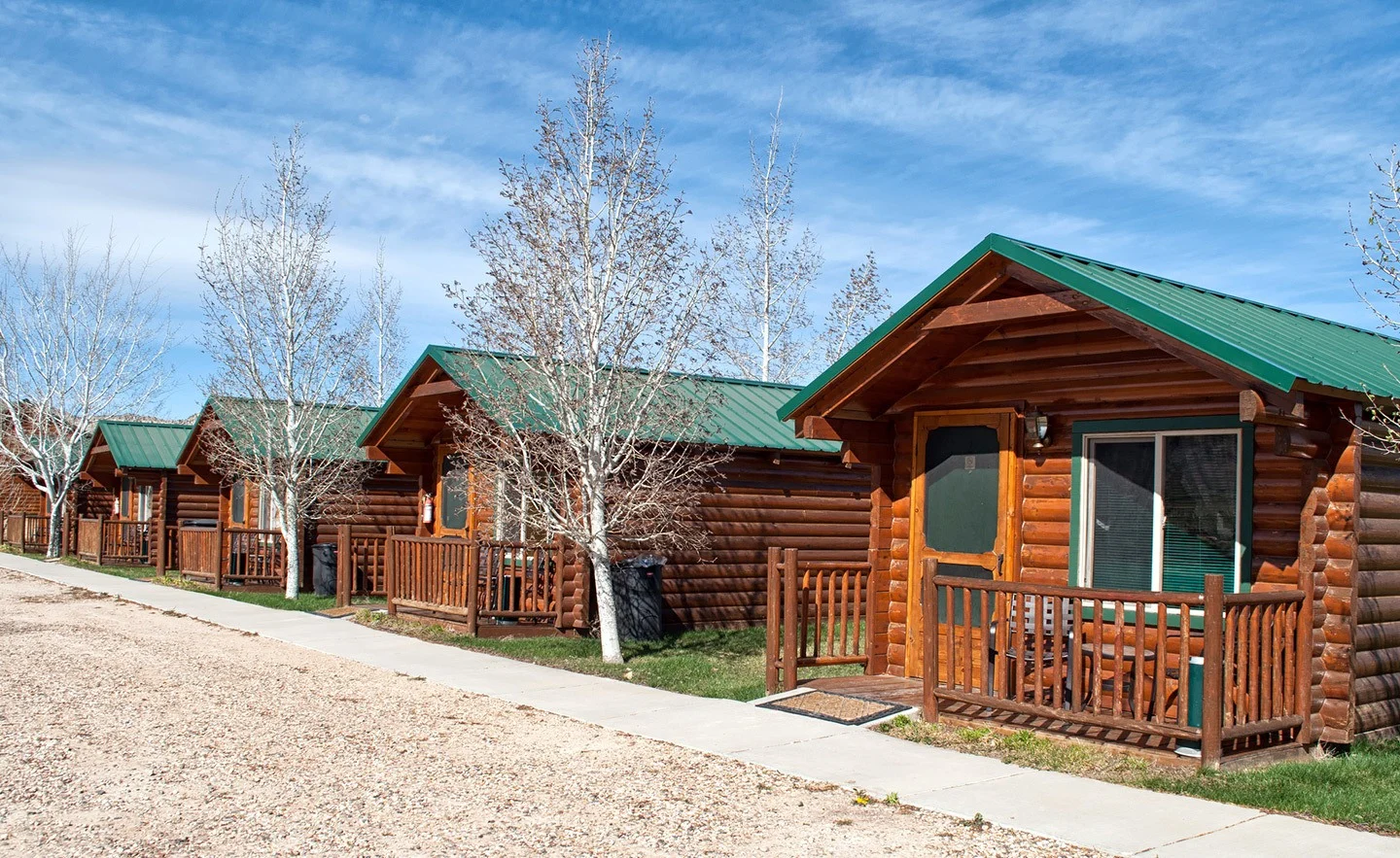 Generally the larger places like Santa Fe and Sedona were more expensive. And we struggled to find affordable accommodation in Moab as it's a popular place for a weekend break. But travelling in April meant a few low season discounts, and several places threw in extras like $1 guest laundry, a free glass of wine or free international phone calls.
Our accommodation costs broke down as:
Accommodation total: $1011/£846/€979 per person – $72/£60/€70 a night each
Transport
We hired a car for 15 days with Dollar – a one-way rental from Las Vegas to Phoenix – which was pre-booked in the UK about a month in advance. The car hire cost $655 and they also charged us $65 to fill the tank with gas. We drove about 2500 miles in total and filled the car up five times en route, costing a total of $254 (that's with us trying to get the tank down as empty as possible before we dropped it off).
Total transport cost: $974 ($487/£314 per person) – an average of $35 a day each.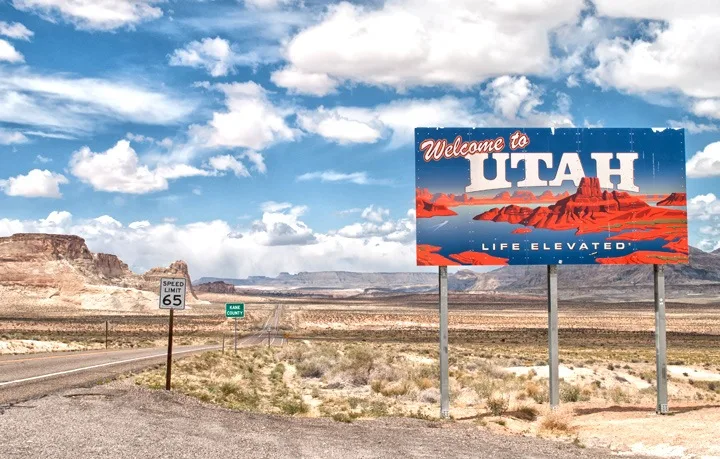 Food and drink
Breakfast was included with our accommodation for six nights and the rest of the time we made our own. We also made our own picnic lunches most days, buying groceries from supermarkets and delis. For dinner we cooked our own food for five nights when we were staying in self-catering places. We ate out on six nights and one lunchtime, plus had a meal at Phoenix Airport before flying home. We also got takeaways on two nights and got a free meal the day we volunteered at Best Friends Animal Sanctuary. Overall we spent $654 on food – with $224 on groceries, $404 on eating out and $26 on takeaways.
Most of the time we were out in the middle of the countryside so bought our own beer and wine or drank with meals out, so those costs are included above. We did go wine tasting in Sedona, visit a brewery in Moab and stocked up in a liquor store in Durango though, coming in at a total of $98.
Total food and drink cost: $752 ($376/£243 per person) – an average of $27 a day each.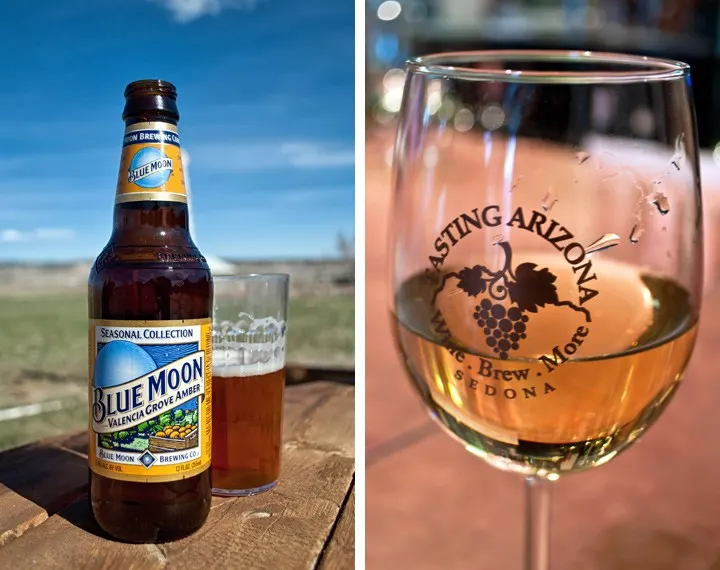 Activities
The southwest's main attractions are outdoors, so our biggest activity cost was $80 for the America the Beautiful pass. This covers entry to all the National Parks and some state parks, so the only places we had to pay additional entry costs were Monument Valley ($5 each) and Dead Horse State Park ($10). We also did a tour around the Hole n' the Rock house near Moab for $6 each and visited a few free attractions like Kanab's Little Hollywood Museum, Best Friends Animal Sanctuary and Horseshoe Bend.
Total activities cost: $112 ($56/£36 per person) – an average of $4 a day each.

Other
We had a couple of extra costs that don't fall into any of the other categories. We did laundry in Moab ($6), bought a cool bag for groceries ($5) and a couple of souvenirs – a calendar ($13) and t-shirt ($12).
Total other cost: $36 ($18/£12 per person) – an average of just over a dollar a day each.

The grand total
So the overall cost for a two-week trip was $3322 or $1661/£1072 per person. This works out as $119 or £76 per person per day. We were aiming to spend about £1000 each so didn't go too far over budget.
Lower budget? You could save money by staying in budget motels (it might be worth joining AAA too if you're from the US as you get a discount), making your own food or eating in cheaper places.
Higher budget? If your travel style is more at the luxury end of the spectrum, there are some amazing hotels and resorts, some right in the National Parks, as well as some great restaurants and spas.
Save for later
You might also like