On the Luce in 2013, all the travel and blogging adventures from the last year – from port tasting in Porto and road tripping the southwest USA to summer in the Balkans and Paris at Christmas.
* This site contains affiliate links, where I get a small commission from purchases at no extra cost to you.
2013 has been a bit of a rollercoaster of a year for me. There have been some big travel highs – like road-tripping around the stunning National Parks of the southwest USA, a girls weekend of port tasting and gossip in Porto, family trips to the Algarve and Montenegro, and then finally seeing Paris all beautifully lit up for Christmas.
But 2013 hasn't been all highs, I've also been struggling with some health problems which have made travelling more difficult and caused me to put off or cancel trips I planned to do. It's been frustrating but things are slowly getting back to normal, so hopefully I'll be back 'On the Luce' at full force in 2014! But first here's where 2013 took me…
Winter: Travel anniversary trip to Porto
After icy city breaks in Manchester and London, my first overseas trip of 2013 saw me celebrate a big travel anniversary in a new country. Ten years to the day after setting off on a huge 16-month round-the-world trip though India, South-East Asia and Australia, I reunited with my old travel partner Nicki for a weekend together in Porto.
We got back into the backpacking spirit by staying in a hostel, took advantage of some unseasonably sunny February weather to admire the views from the Dom Luis Bridge, wander around the old town and drink beer in the sunshine. And you can't visit Portugal without trying some Port, so when the rain set in we spent an afternoon tasting and gossiping our way around the cellars at Taylor's and Ferreira.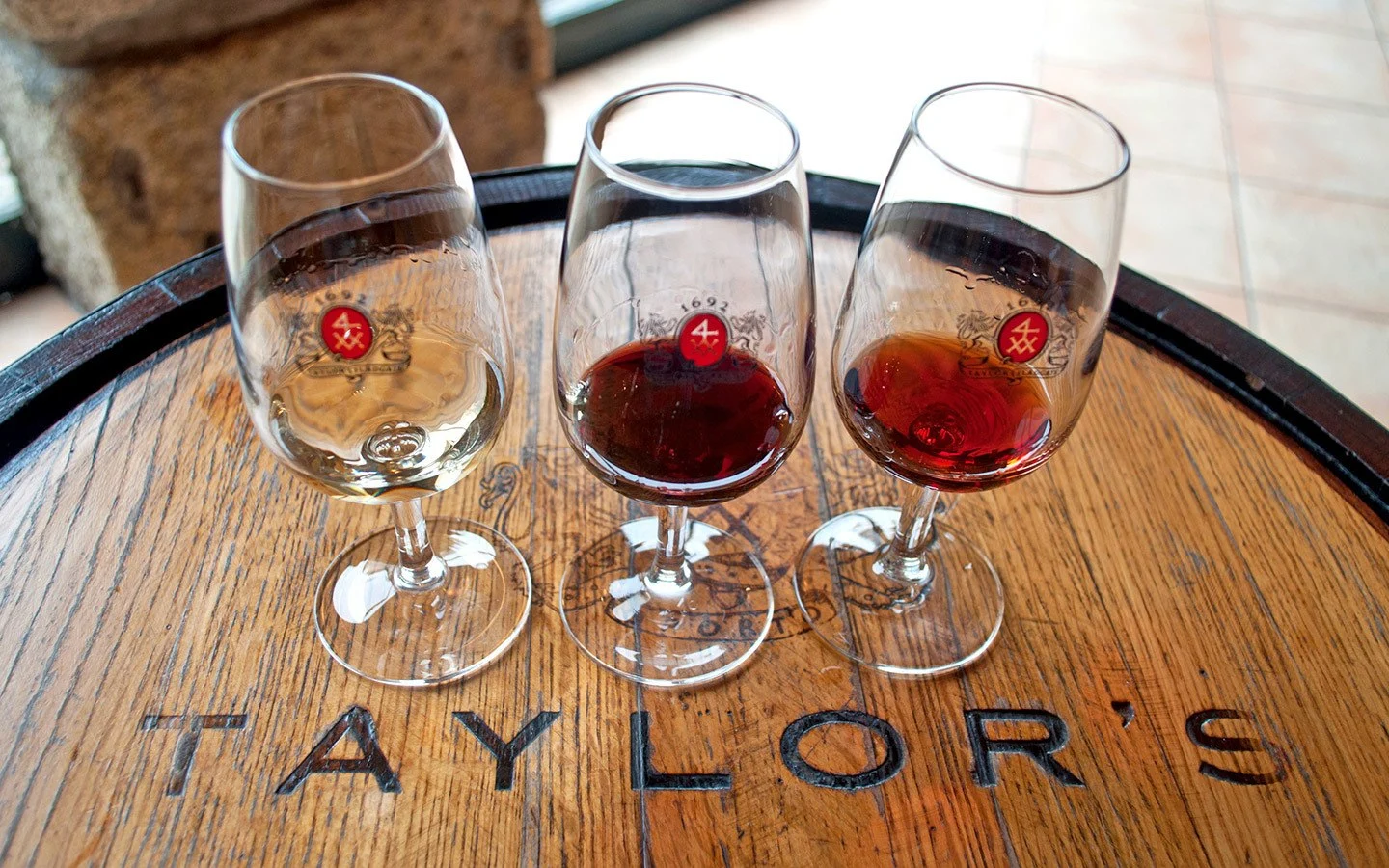 Spring: Southwest USA road trip
April saw me head off on my biggest trip of the year – three weeks in the southwest USA. We started in Las Vegas, experiencing everything from mob history to mega casinos. It's a totally unreal place but I enjoyed it much more than I expected – as a travel lover how could I resist somewhere where you can visit Paris, Egypt and New York in one day?
Next up was a two-week road trip across 2500 miles and five states. Our first state was Utah – a geography graduate's dream with stunning rock formations in Bryce Canyon, Zion, Arches and Canyonlands National Parks. We also stopped off at Utah's Little Hollywood and spent a great day volunteering at the US's biggest animal sanctuary.
From there we travelled through iconic Monument Valley before heading into Colorado to visit to the cliff houses of Mesa Verde National Park. Then it was south into New Mexico for a stop in the mountains at Taos and a taste of southwest city living in arty Santa Fe. Our last stretch took us along Route 66 into Arizona for a final stop in beautiful Sedona.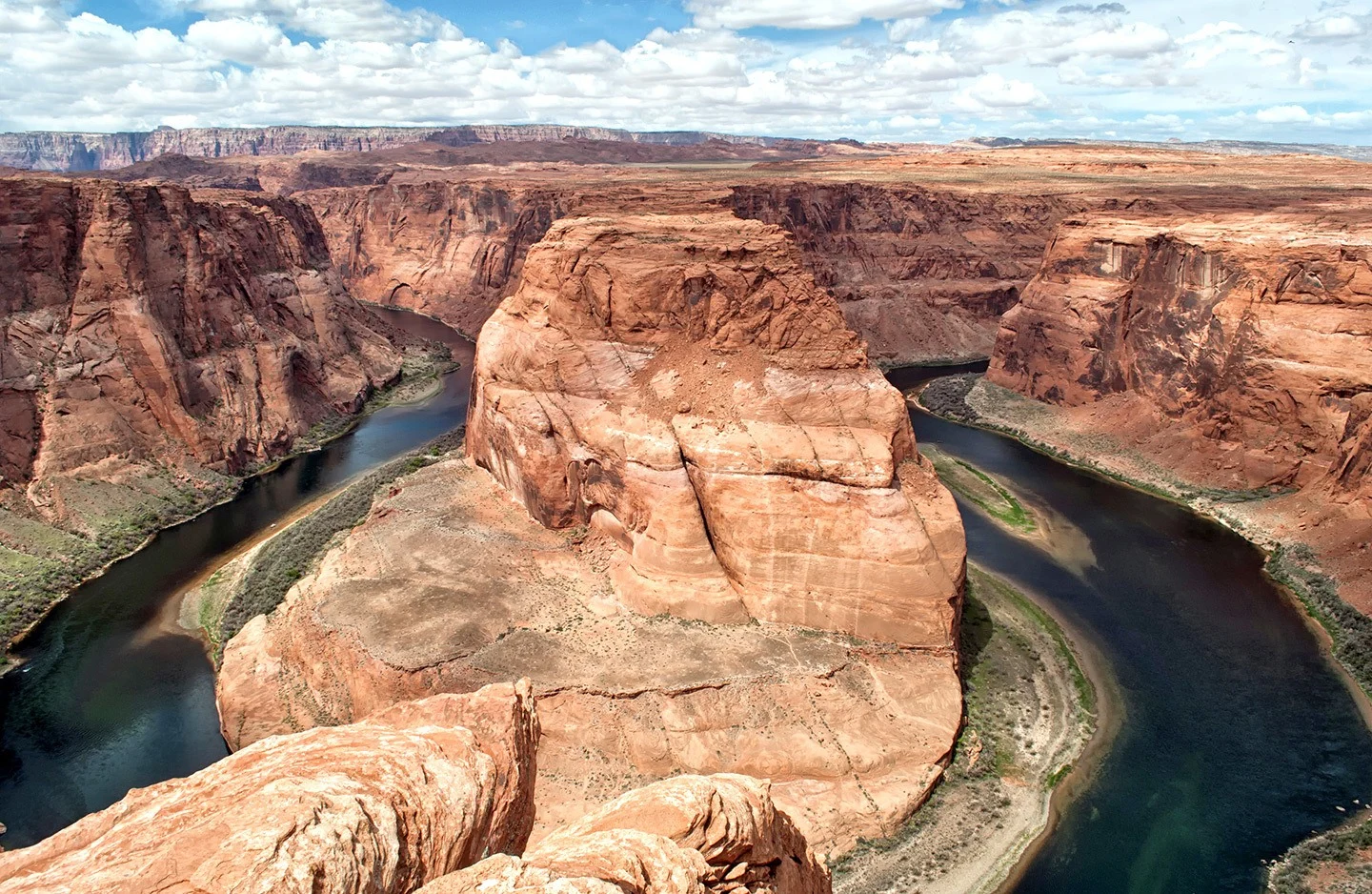 Summer: A taste of the Balkans and a local travel summer
When my father-in-law wanted to celebrate a significant birthday in May with a surprise holiday, we came up with somewhere he'd never guess – Montenegro. I've long wanted to visit the Balkans and they didn't disappoint. After arriving into Dubrovnik, we crossed the border and headed south to our apartment on the shores of the Bay of Kotor.
It wasn't all perfect – we couldn't get the car within a mile of the apartment as the road had been dug up, not ideal when there was a torrential rainstorm the day we flew home! But the fjord views, pretty walled city of Kotor and Adriatic coastline beaches more than made up for it. The rest of the summer was spent exploring destinations close to home – from sandy Devon beaches to Neolithic burial chambers and luxurious prison hotels.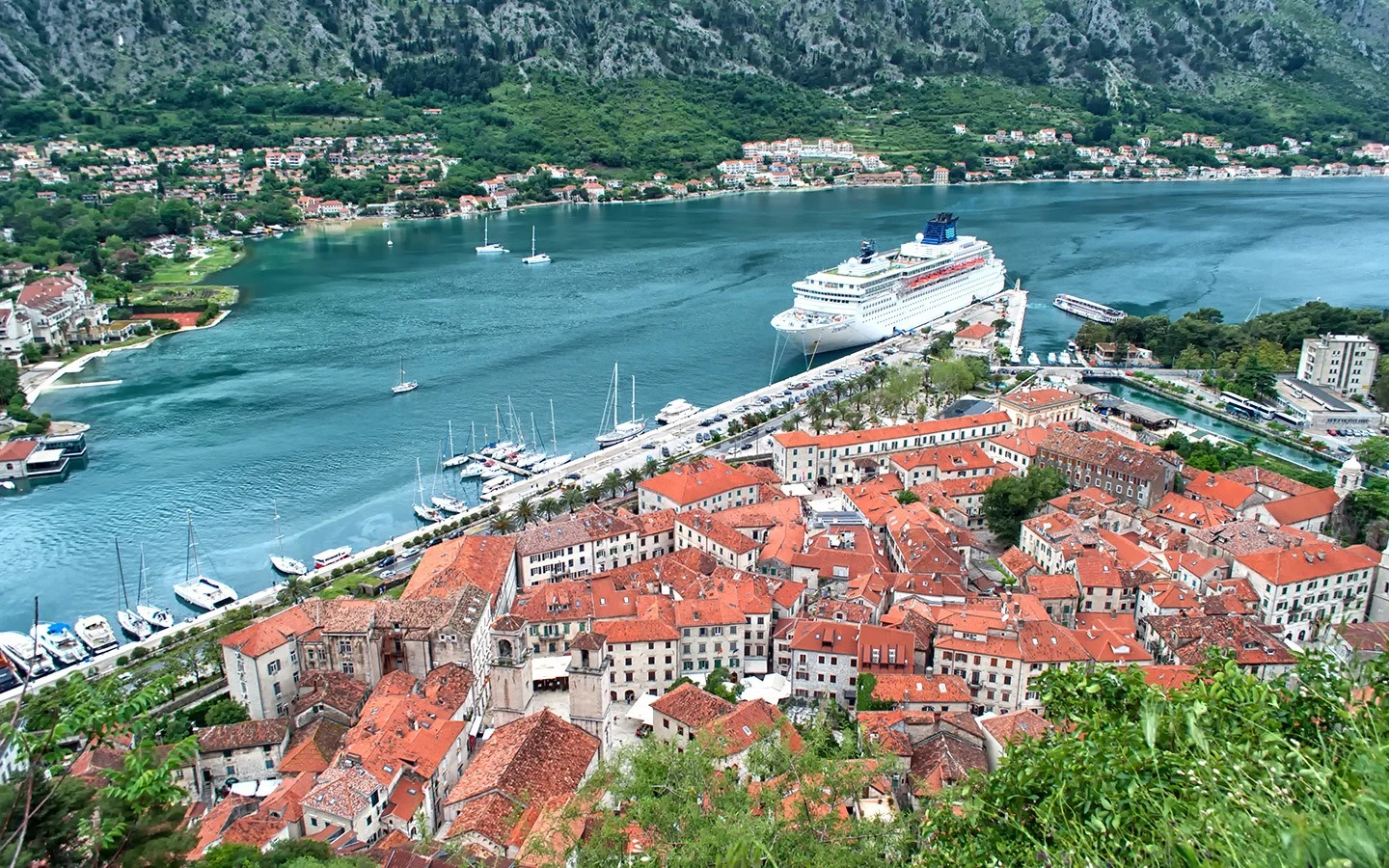 Autumn: Celebrations in Cornwall and Portugal
Travel took a bit of a back seat at the end of the summer as I got submerged by the details of planning a wedding. But after the big day was over we were well in need of some relaxation and recovery time, so took a short trip down to Perranporth on the Cornish coast.
A few weeks later I headed back to Portugal for a week in the Algarve with the family. After going on about how much I'd loved the country earlier in the year, they were all keen to try it themselves. So we hired a villa overlooking Lagos and spent a relaxing week swimming, reading, catching up, eating great food and trying ut new Portuguese wines.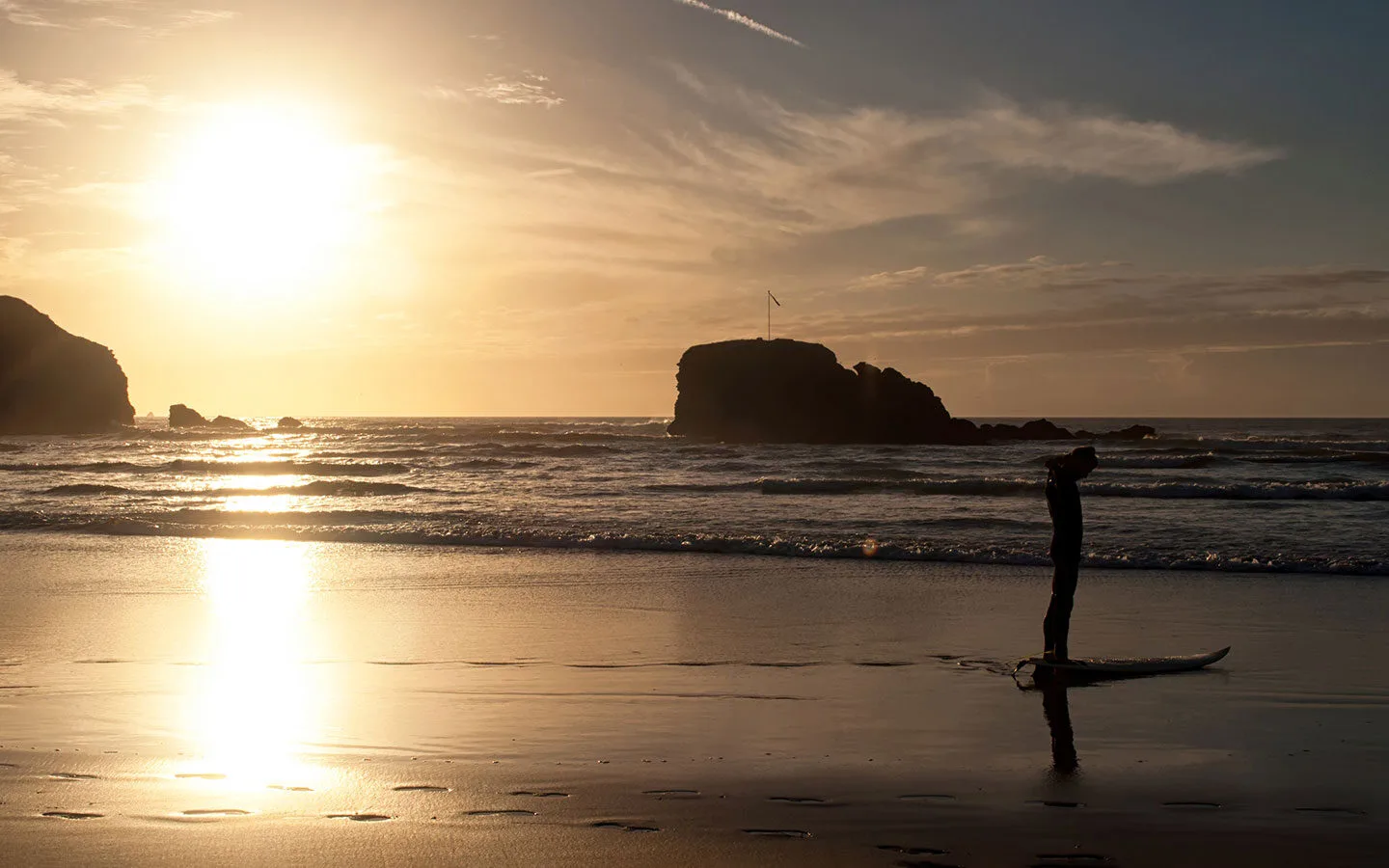 Winter: Paris at Christmas
Then after a quick local weekend escape to a country house hotel just outside Stratford-upon-Avon, my last trip of the year took me to London then Paris (I couldn't have an annual travel review without at least one Paris trip!). In London we got into the Christmas spirit with carols at the Albert Hall before catching the Eurostar on to Paris.
I'd never seen the city in winter before and it didn't disappoint. The sun shone and the city put on an impressive Christmas show with stunning decorations under the stained-glass dome of the Galeries Lafayette department store, twinkling fairy lights along the Champs-Élysées, and vin chaud at the Christmas markets. Not a bad end to the year!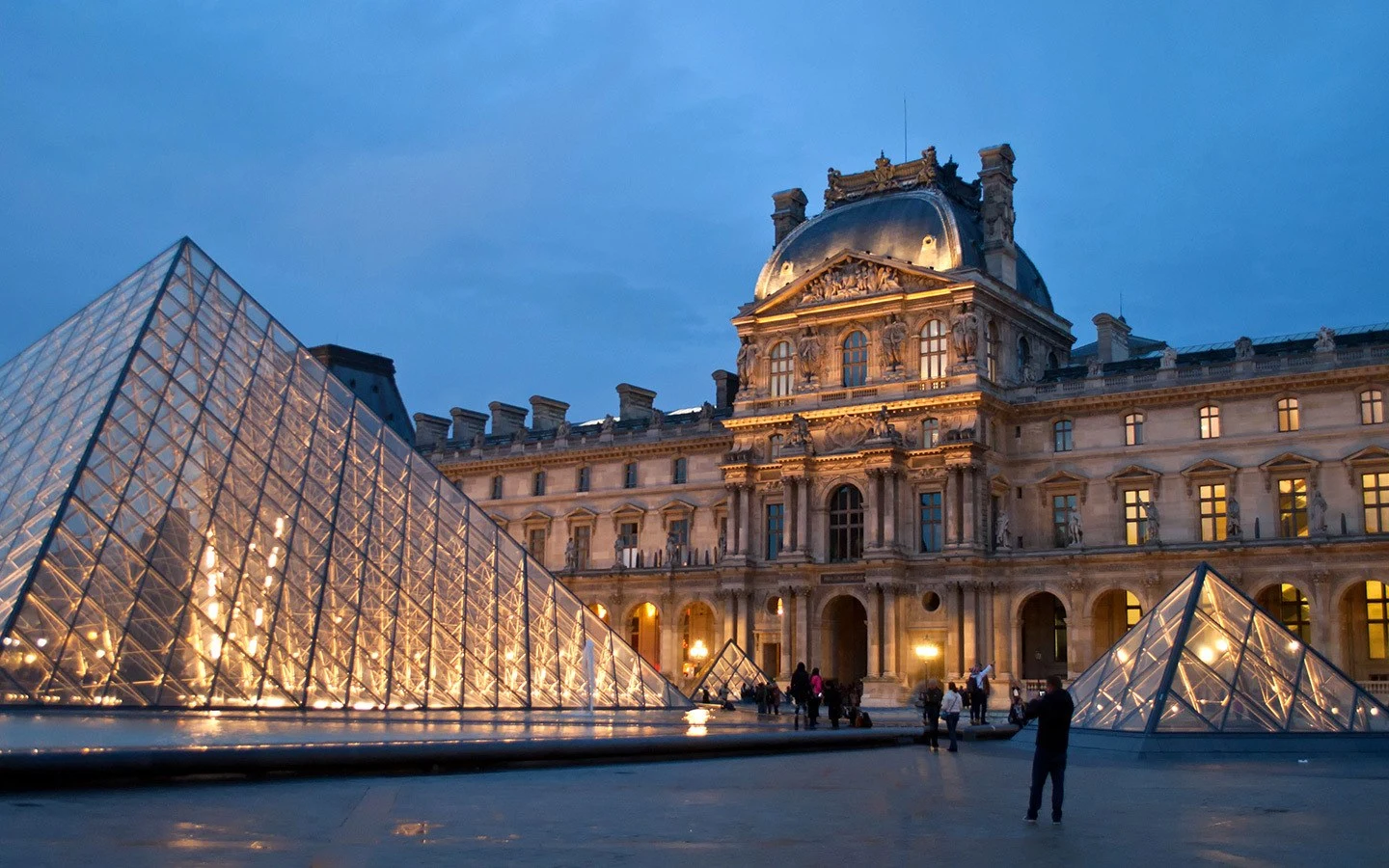 So that was my 2013 travel year – there might not have been quite as much travel as I'd have liked, but I still managed to visit five different countries (Portugal, USA, Croatia, Montenegro and France), three of which were new to me, as well as exploring my local area and beyond across the UK. And there's a lot more to come next year, but until then thanks for reading and wishing you all a great Christmas and New Year!